generell Check:
Exact address (Road-Name, next Cross-road)
Sounds (roaster? Barking Dogs?)
Traces of Water/Rain inside the house
Traces of earthquake
Check neighbors/advertising for Fibre (Glasfibre, Fast Internet)
Pictures of Road, Land, Outside & Inside House
"For sale" since?
Enviroment: Sea-view? Fresh Air? Clean or dirty enviroment?
Shower: Warm-water? Water is draining? Moskitos in the sink?
Flood Area?
---
https://www.lamudi.com.ph/ready-to-occupy-house-for-sale-in-ilumina-estates-buhangin-davao-city-1.html
https://www.google.de/maps/place/Ilumina+Estates/@7.1433356,125.6228026,16.5z/data=!4m5!3m4!1s0x32f96b910c0e06eb:0xbe72a49124902987!8m2!3d7.1435649!4d125.6269454
Nähe Flughafen (Nördlich)
Ilumina Estates 75m²/180m² (Subdivison,Pool,Clubhouse)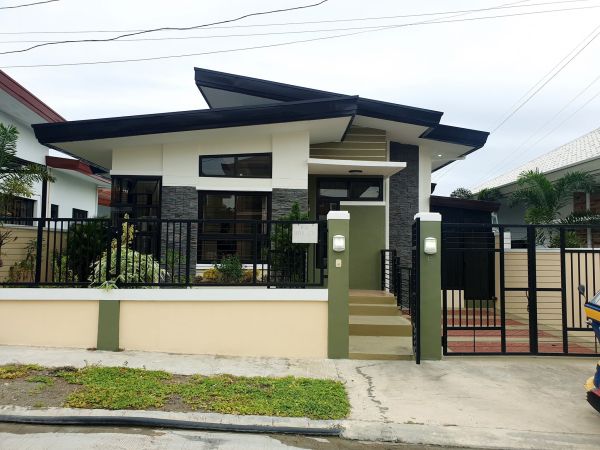 ---
https://www.lamudi.com.ph/assume-fully-furnished-townhouse-near-dvo-cty-downtown-area.html


3.5 Mio, Langang, Malibu Residences 1-BL-03 (135m²/90m², Pool)
Doppelhaushälfte, 3 Etagen (=45m² pro Etage)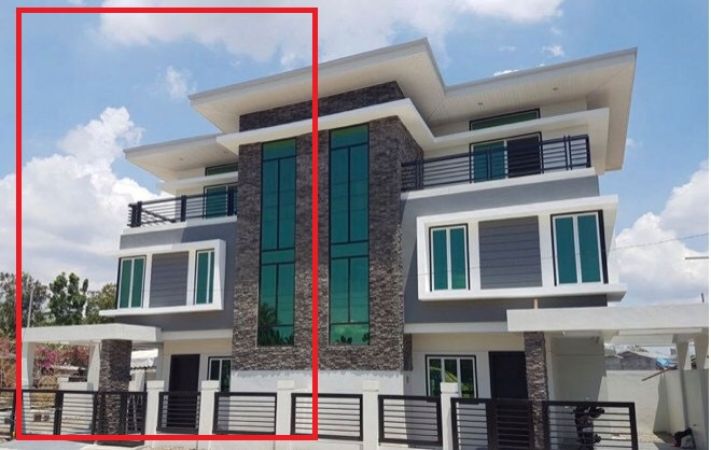 ---
https://www.lamudi.com.ph/house-for-sale-in-down-town-matina-bangkal-davao-city.html
2.5 Mio, Matina/Bangkal (Ateneo senior high) (100m²/140m², Globe Fibre)
Findet René Gut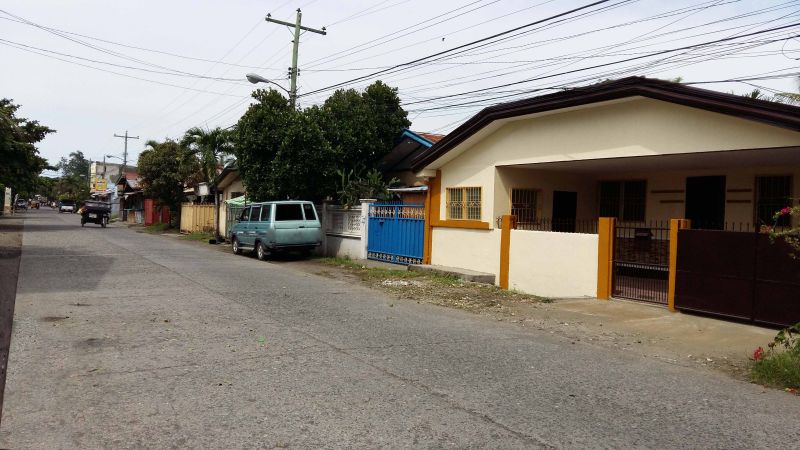 https://www.lamudi.com.ph/semi-furnished-house-for-sale-at-catalunan-grande.html
3.5 Mio, Deca Homes Catalunan Grande Block3/Lot 26 (85m²/100m²)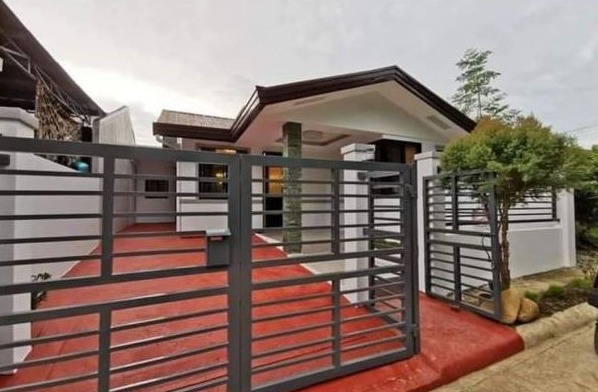 ---
https://www.lamudi.com.ph/house-and-lot-in-la-vista-monte-2-matina-davao-city-373519.html
8.9 Mio, La Vista Monte 2, Matina Davao City, (223m²/282m²)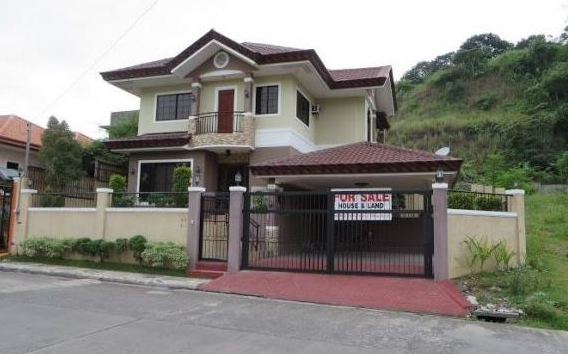 ---
https://www.lamudi.com.ph/house-and-lot-for-sale-at-davao-davao-del-sur-12.html
1.8 Mio, Catalunan Pequeño, (70m²/100m²) sehr günstig, Richtung Noriel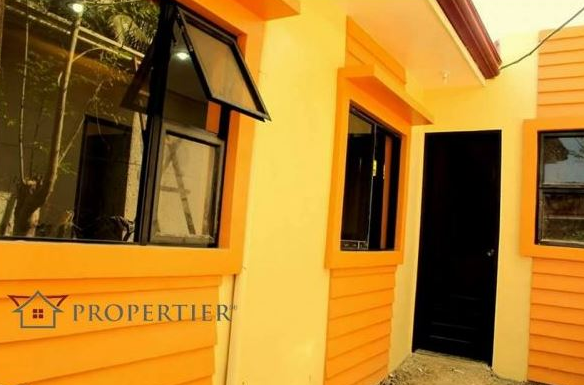 ---
https://www.lamudi.com.ph/rush-great-location-near-airport-and-malls-beautiful-house-and-lot-for-sale.html
3.5 Mio, VINCENT HEIGHTS LANANG DAVAO Alfonso Angliongto S, Davao (98m²/98m²)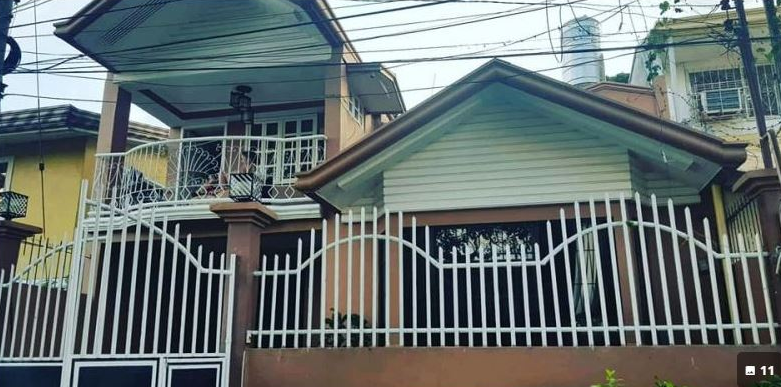 ---
https://www.lamudi.com.ph/2-story-house-and-lot-3br-2tb-for-sale.html
5 Mio, Batulosa Toril, (169m²/180m²)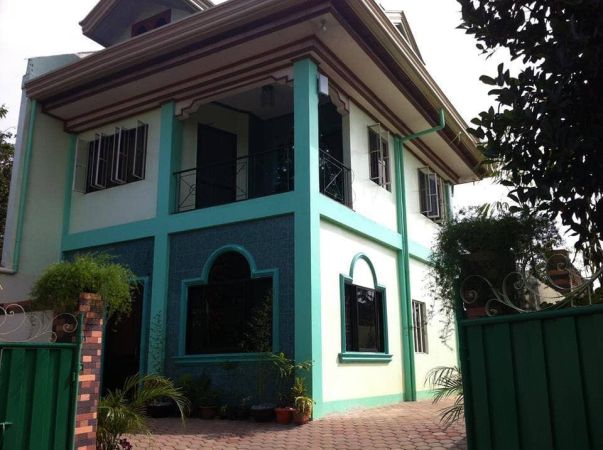 ---
https://www.lamudi.com.ph/3-br-2-t-b-house-lot-for-sale-at-apo-highlands-subdivision.html
3Mio, Catalunan Grande Apo Highland subdivision (64m²/150m²)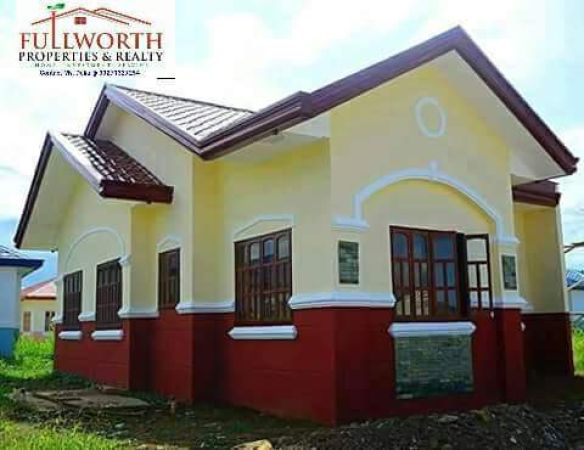 ---
https://www.lamudi.com.ph/house-and-lot-for-sale-in-bambu-estate-in-davao-city-280760-21.html
3.3Mio, Subdivision Bago Gallera UP Davao Holy Child School (96m²/180m²)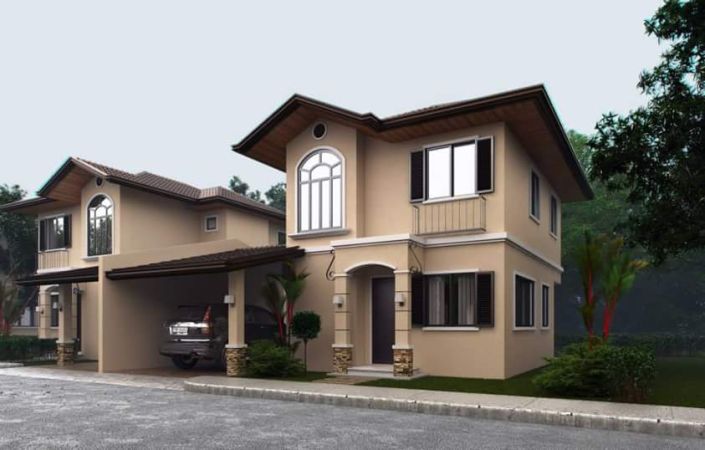 ---
https://www.lamudi.com.ph/house-for-sale-davao-city-near-airport-and-sm-lanang-mall-464080-21.html
2.5 Mio, Block 25 Deca homes Cabantian Cabantian, (70m²/100m²)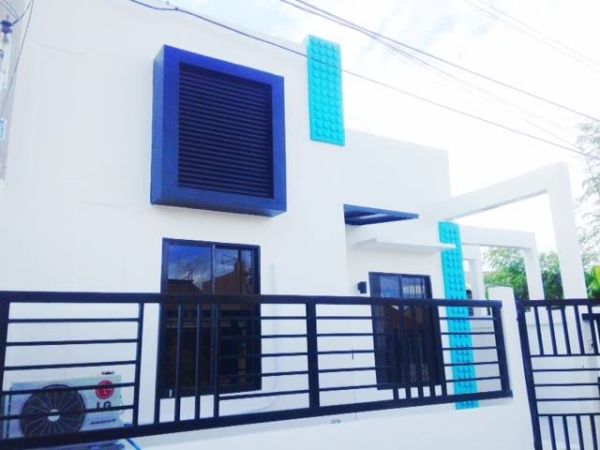 ---
https://www.lamudi.com.ph/house-and-lot-for-sale-at-davao-davao-del-sur-in-seaside-subdivion.html
3.5 Mio, Seaside Subdivision Matina Aplaya (60m²/169m²)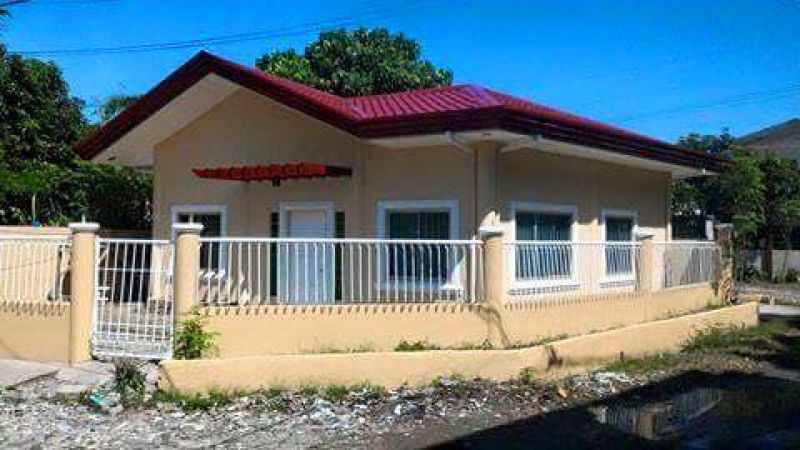 ---
https://www.property24.com.ph/3-bedroom-house-and-lot-for-sale-in-catalunan-grande-116512779?Pt=LegacyFeatured
3.6 Mio, Catalunan grande Talomo (70m²/150m²)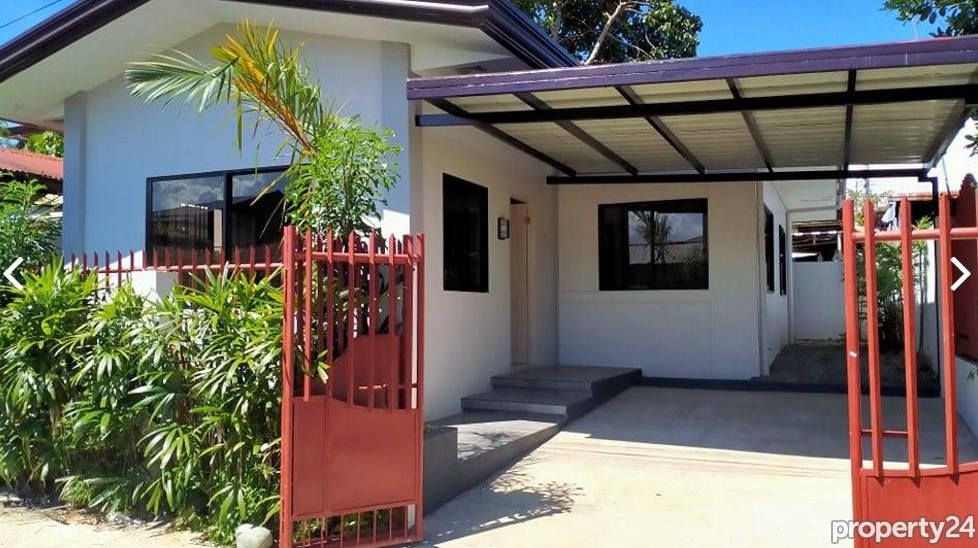 ---
https://www.property24.com.ph/3-bedroom-house-and-lot-for-sale-in-bago-gallera-116520122
4.5 Mio Bago GalleraTalomo Subd. Villa Conchita (76m²/150m²), Pool, Drainage) PreSelling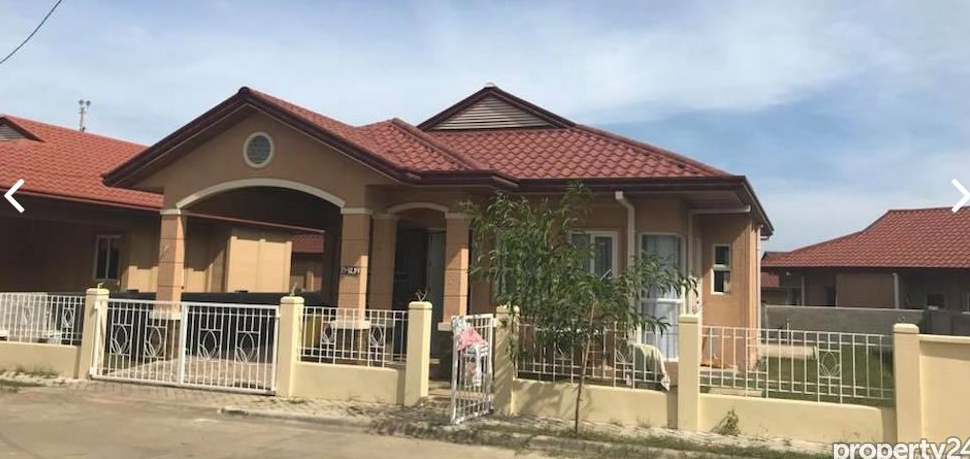 ---
https://www.lamudi.com.ph/owners-migrate-to-abroad-house-ready-for-occupied.html
0.8 Mio, Mintal, (60m/100m²)

---
https://www.lamudi.com.ph/house-and-lot-for-sale-fully-furnished-elenita-heights.html
3.6Mio, Catalunan grande Elenita Heights (???/200m²